Welcome to the fall 2018
YA Scavenger Hunt
! This bi-annual event was first organized by author
Colleen Houck
as a way to give readers a chance to gain access to exclusive bonus material from their favorite authors...and a chance to win some awesome prizes! At this hunt, you not only get access to exclusive content from each author, you also get a

number

clue for the hunt. Add up the clues, and you can enter for our prize--one lucky winner will receive
one signed book from each author on the hunt in my team
!
But play fast: this contest (and all the exclusive bonus material) will only be online for 72 hours!
HELP: If you're confused at any time, you can always get back on track by
going to the YA Scavenger Hunt how to hunt page to read the steps. Or, go to the STUCK page for a bird's eye view of all the author's links.
There are seven hunts going on simultaneously with over 100 books up for grabs INTL, and you can enter one or all! I'm a part of the

PURPLE TEAM

--
but there are also
BLUE, ORANGE, GREEN, GOLD, PINK, & RED teams, each with
different sets of signed books in their prize packs!
If you'd like to find out more about the hunt, see links to all the authors participating, and see

the full list of prizes up for grabs, go to the YA Scavenger Hunt prize page.
Directions: At the bottom of this post, you'll notice that I've listed my favorite

number

. Collect the favorite numbers of all the authors on the

PURPLE TEAM

and then add them up (don't worry, you can use a calculator!) for a chance to win the prize pack of books pictured below:
Rules: Open internationally, anyone below the age of 18 should have a parent or guardian's permission to enter. To be eligible for the grand prize, you must submit the completed entry form by

October 7

, at noon Pacific Time. Entries sent without the correct number or without contact information will not be considered.
For my post in the YA Scavenger Hunt, I'm honored to be hosting Madeline Dyer, author of The Untamed Series
: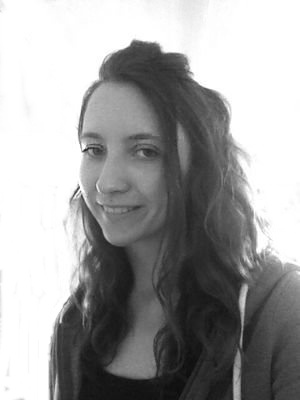 MADELINE DYER lives on a farm in the southwest of England, where she hangs out with her Shetland ponies and writes young adult books—sometimes, at the same time. She holds a BA Honors degree in English from the University of Exeter, and several presses have published her fiction. Madeline has a strong love for anything dystopian, ghostly, or paranormal, and she can frequently be found exploring wild places. At least one notebook is known to follow her wherever she goes.
For the hunt, Madeline is giving away Book 1: Untamed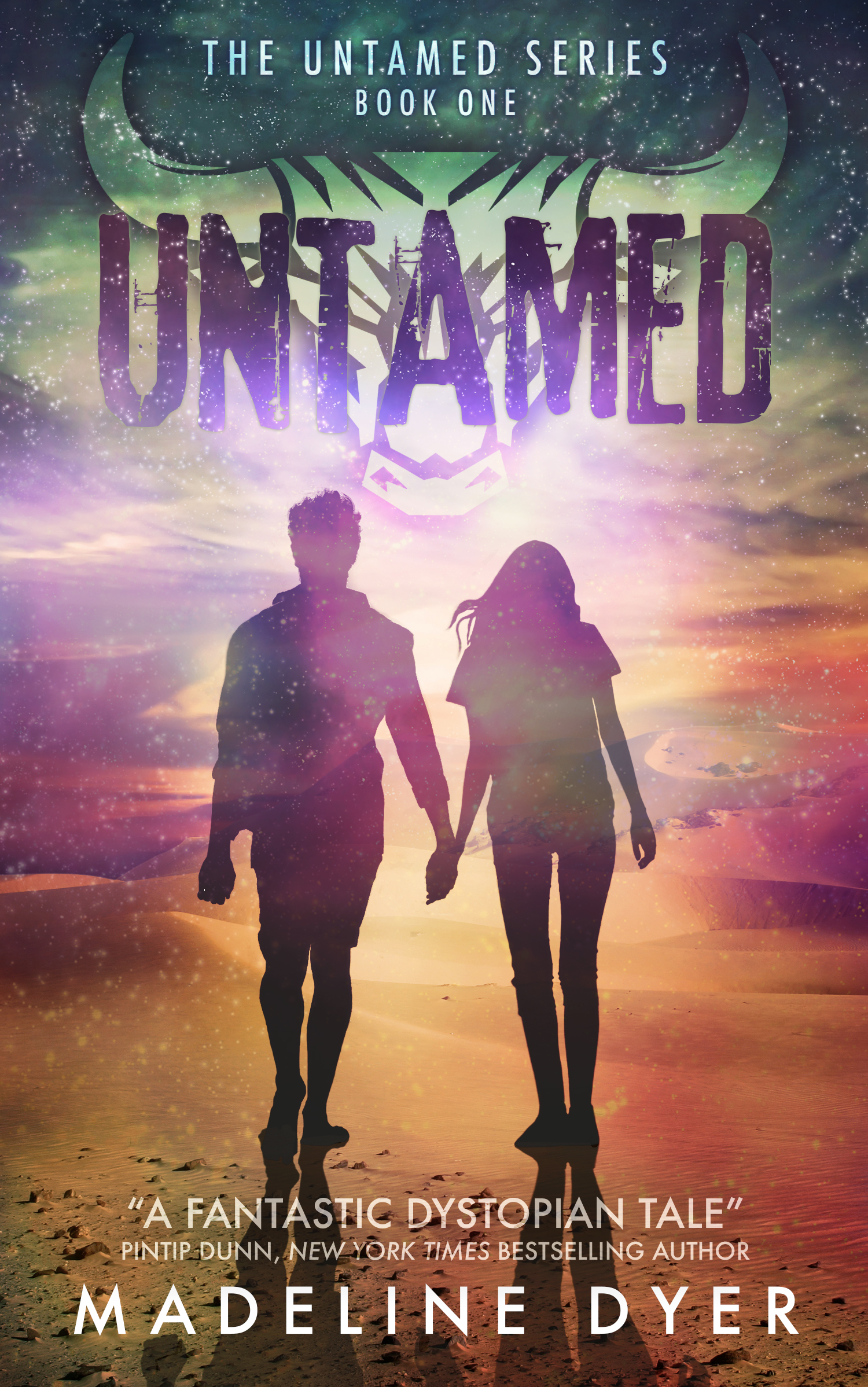 **2017 SIBA Award Winner for Best Dystopian Novel**
In a world where addiction is encouraged, one girl must fight to stay clean...
As one of the last Untamed humans left in the world, Seven's life has always been controlled by tight rules. Stay away from the Enhanced. Don't question your leader. And, most importantly, never switch sides--because once you're Enhanced there's no going back. Even if you have become the perfect human being.
But after a disastrous raid on an Enhanced city, Seven soon finds herself in her enemy's power. Realizing it's only a matter of time before she too develops a taste for the chemical augmenters responsible for the erosion of humanity, Seven knows she must act quickly if she's to escape and save her family from the same fate.
Yet, as one of the most powerful Seers that the Untamed and Enhanced have ever known, Seven quickly discovers that she alone holds the key to the survival of only one race. But things aren't clear-cut anymore, and with Seven now questioning the very beliefs she was raised on, she knows she has an important choice to make. One that has two very different outcomes.
Seven must choose wisely whose side she joins, for the War of Humanity is underway, and Death never takes kindly to traitors.
Today, Madeline is sharing a pictorial montage inspired by her final book of The Untamed series, Destroyed:
In fact, there are at least 7 pictures up there that are sure to haunt my dreams for 7 nights to come.
CONTINUE THE HUNT
To continue your hunt for another number clue to help you win the
PURPLE TEAM

prize pack, you'll need to visit the next author
here
!
But before you go . . .
CHECK OUT MY PERSONAL GIVEAWAY!
First, while I have your attention, I have an exciting announcement to make:


Now, onto the giveaway. Like the official #YASH giveaways, this one ends on October 7th. And to celebrate the upcoming release of Stain (hitting shelves January 2019), I'm offering the following enchanted fairy tale prizes (INTL):
1- Signed Stain VIP Preview Copy (all 518 pages of story!)
4- Signed Stain 1st Chapter Samplers
1- 8X10" Fairytale Journal
That means 7 different INTL winners! See the rafflecopter below for entry options. Good luck to everyone, and happy hunting!
a Rafflecopter giveaway