Yes, I'm racing against the clock today! Seems like I'm doing a lot of that, lately.
When I look back, I realize I was pitted against the clock for years while trying to get published. Interestingly, I never realized how long it took me until I finally got there. That's because I wasn't watching every second tick away like I am now. And I think maybe that saved me.
Here's a peek into my publishing journey for those of you still racing Father Time to get your novel written, an agent to take notice, or a publisher to sign you.
My Publishing Timeline:
• March 2006 started querying my first novel. After 100 or more rejections, trunked it and wrote two more books.
• July 2007, started querying my third novel and worked on the forth one while it was out.
• May 2008, signed w/my first agent on my fourth novel. She submitted the novel for one and a half years while I finished books five and six, which she turned down for being too fantastical.
• December 2010, left Agent One after she wanted me to take the fantasy out of my seventh book, Splintered, my YA Alice in Wonderland spinoff. Started querying new agents immediately.
• February 2011, signed with my present agent (aka, Agent Goddess) who loved the fantasy in Splintered.
• August 2011, went to auction and signed with Amulet.
• January 2013, Splintered hit the bookshelves!
Okay, you'll notice I left out two very important details. How long was I on sub and how many passes did I get before I got my yes-es? Splintered was on sub for nine months and was rejected by 23 publishers before it went to auction, sold to Amulet and then to over a dozen foreign countries. The entire series hit the NYT bestselling list in 2015 with Ensnared's launch, and Splintered itself went on to hit INTL bestselling lists, proving that dreams can come true if you never give up, and in a bigger way than you ever could've imagined!
So, 7 books and 7 years after I first started this journey, my publishing dreams became a reality. The best advice I can give any aspiring writer is: The only way to "fail" in this business is to give up on yourself. If you keep writing and submitting new work, polishing your craft and believing in your talent, one day someone else will see the value of your stories, and it will be your turn to shine.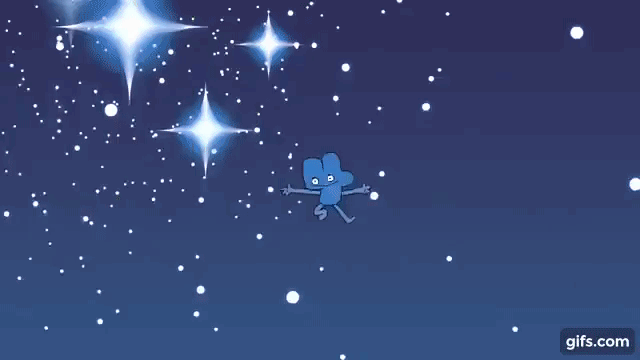 I'm hoping that now, after seeing how much time and how many books it took me, you're feeling encouraged, your determination renewed, and can move forward without ever looking back. Because the best way to embrace your future is to leave the past behind and stop looking at that blasted clock. ;)